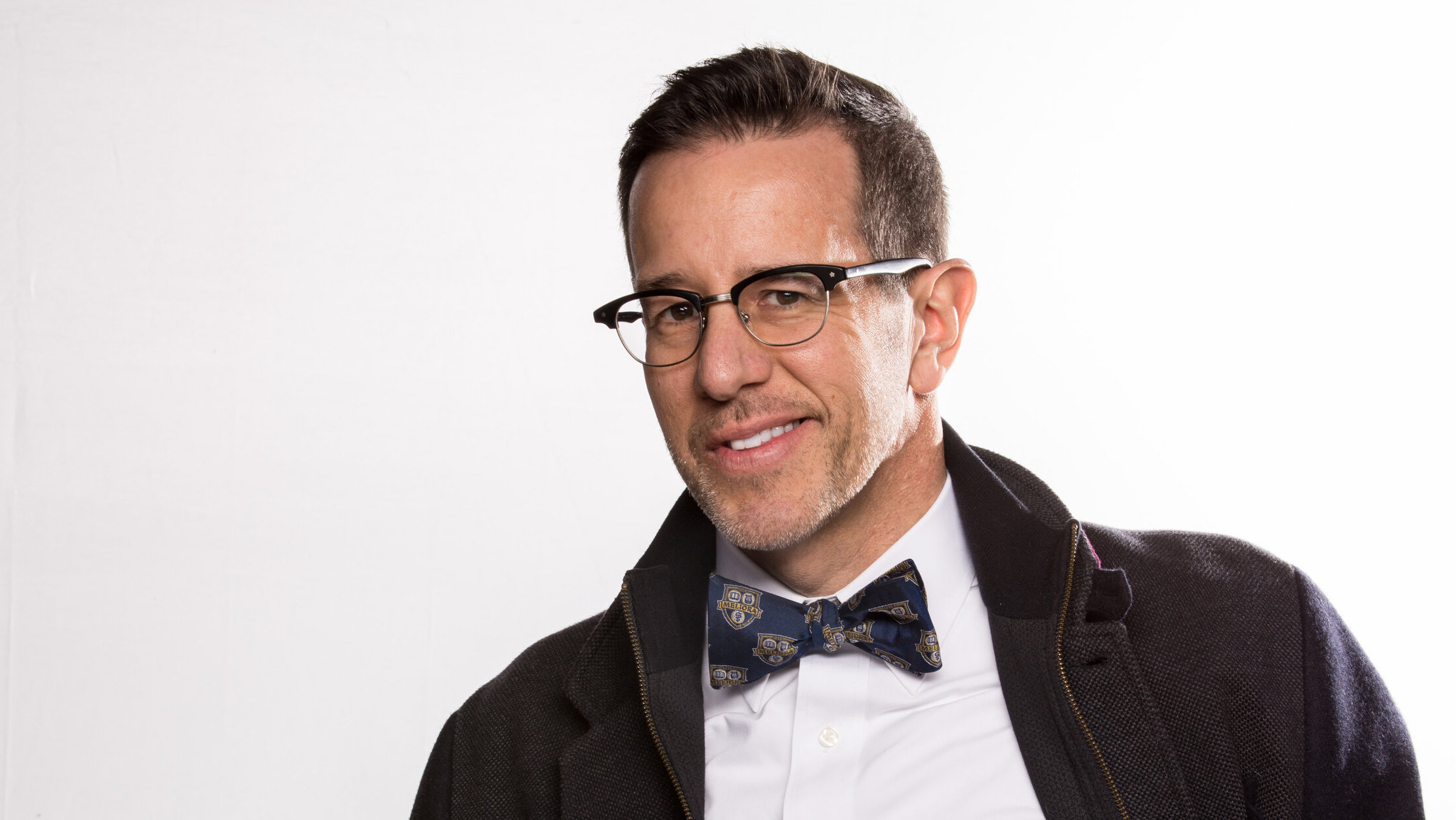 Overview
Dr. Dennis Rebelo is a professor, entrepreneur and author. After the release of his book "Story Like You Mean It" he was focused on developing his personal brand online to increase book sales and book more speaking engagements.
Opportunity
Dr. Rebelo's book was about identifying your personal narrative and helping people with public speaking.
With such a common problem worldwide we created content tailored for the most search upon questions related to public speaking.
Solution
We shot content in bulk and chose topics based on online search volume. We posted across Instagram, TikTok and LinkedIn.
Outcome
Results so far (2 weeks):
1500 followers on TikTok and more than doubled Instagram to 3500.