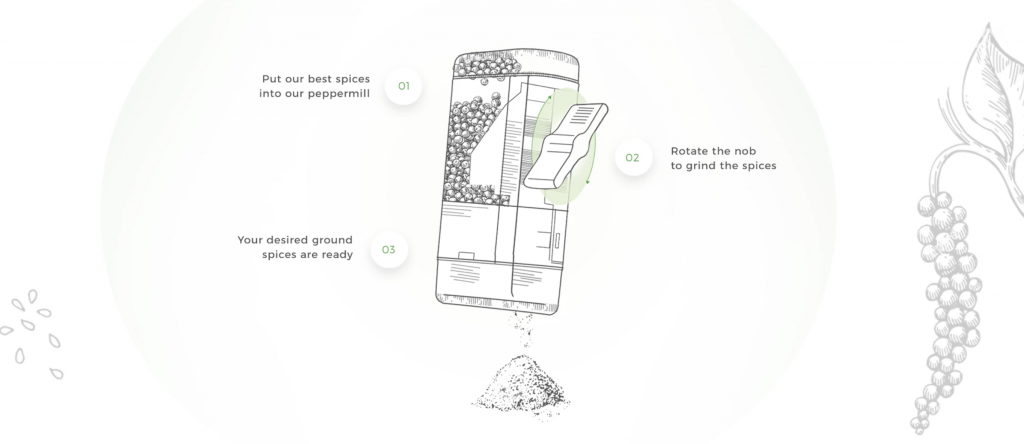 Overview
Peppermate was a thriving business that made most of its sales through Amazon and was just bought out by new ownership. The new owner wanted more of a social presence to help build the brand organically so it was less dependent on Amazon.
Opportunity
What made Peppermate unique was the testimonials. When people bought it they loved it. The question came down to how do we turn that into content?
Solution
We ran a campaign that for every Peppermate product bought in the respective timeframe we asked the customer for a picture of them smiling with their product. We would then have an illustrator that we hired turn the image into an illustration that we posted on our social media for content and sent to the customer where they shared on their social media giving us more exposure and free influencer marketing.
Outcome
Organic impressions went up by 70% with a 25% increase in sales during the campaign.