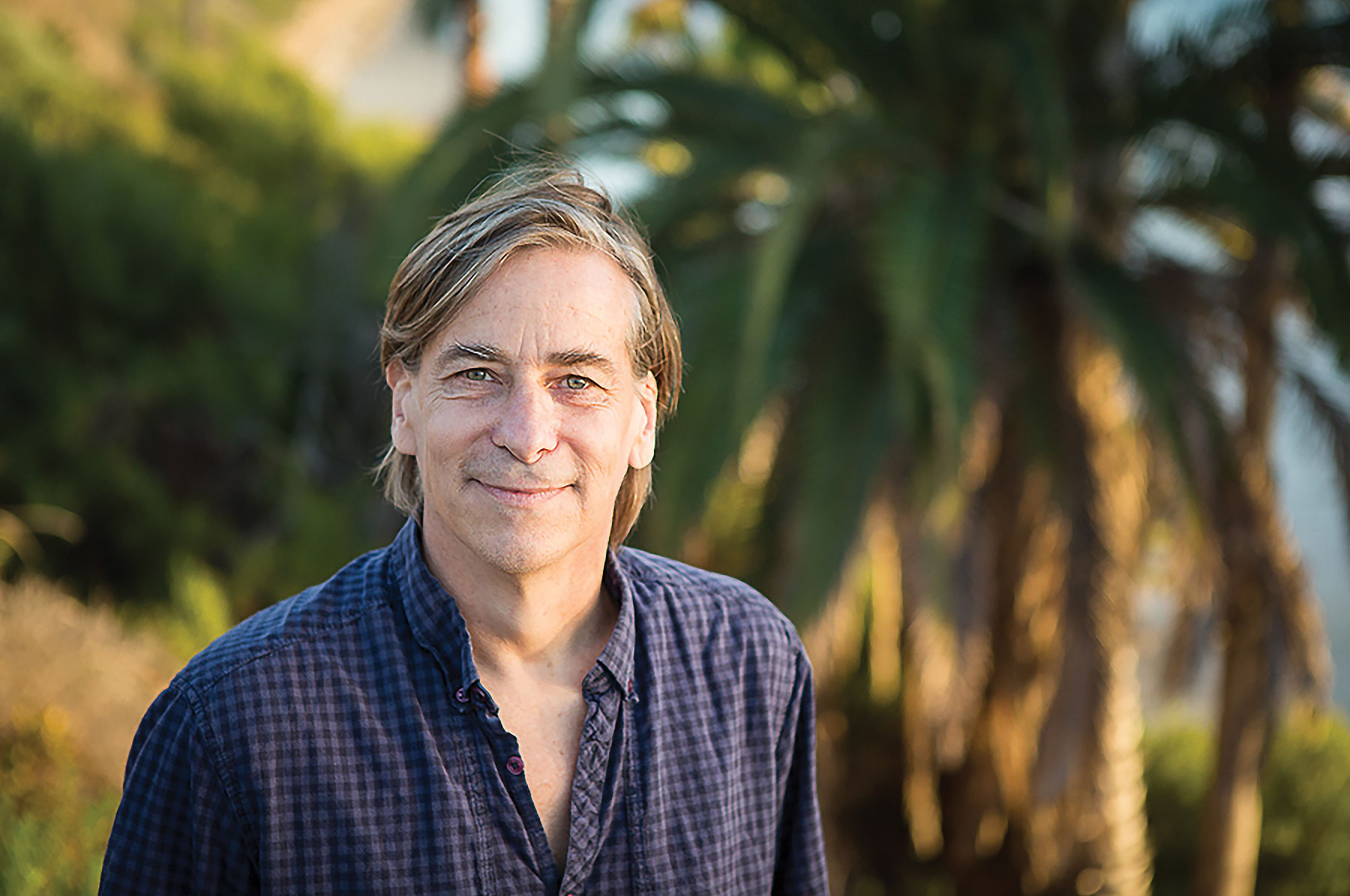 Overview
Brant Cooper is the CEO of Moves the Needle which helps companies innovate and change how they work.
He is a NYT best-selling author and was about to release his second book called Disruption Proof. He was hoping to start making content relevant to the book in hopes of creating book sales and getting leads for his business.
Opportunity
Since his book was a niche tailored toward corporations and corporate execs we decided to focus most of our energy on LinkedIn.
Solution
We started creating original content for LinkedIn while also making more general entrepreneurship content for TikTok.
Outcome
His LinkedIn audience grew by more than 3K followers in 7 months while his engagement rate more than doubled there.