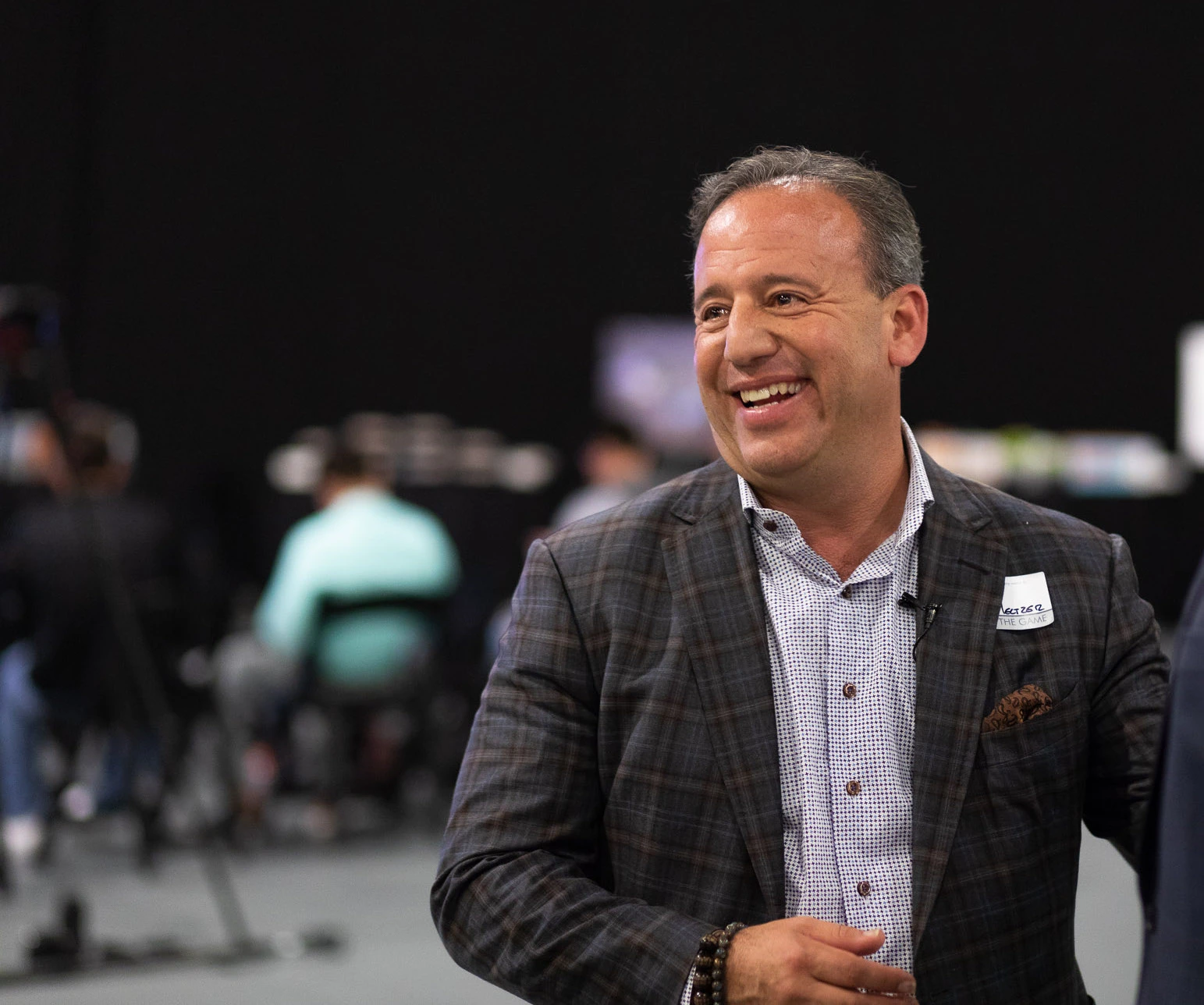 Overview
CEO David Meltzer was looking to build his personal brand. With the positive momentum from his new book Connected to Goodness, he wanted to build a brand on social media so he could charge more for his public speaking and increase the reach of his message.
Opportunity
David just acquired a small media company that could create content fast. David also wanted to create a podcast so he hired consultant Nathan Latka to help produce one called The Playbook.
Solution
By utilizing guests that had a good following and providing them with promo assets to tap into their following we were able to build up David's following quick.
For micro-content we would give David topics based off trending topics large audience interests.
Outcome
With the facebook hyper-targeting strategy we were able to increase his facebook following from 32,000-37,000 in 8 weeks.
Quora blogging increased traffic from 50 to 200 incremental visitors per day.
We are now working with David Meltzer again to help him grow and monetize his LinkedIn audience. We're optimising his content strategy for LinkedIn specifically and converting coaching leads through his LinkedIn DM's.