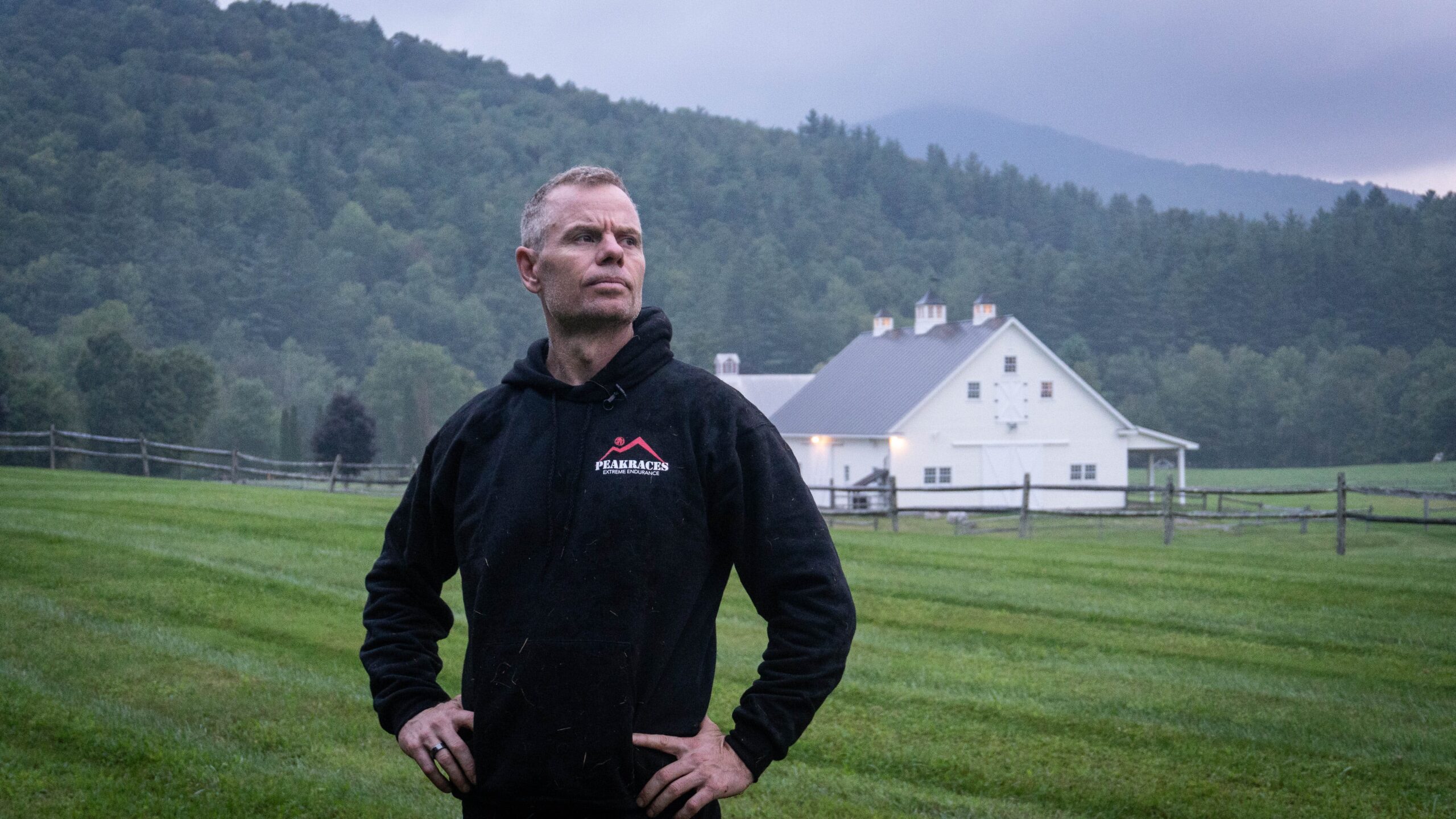 Overview
Founder and CEO of Spartan, Joe De Sena wanted to develop a personal brand. He noticed that the personal brand space was getting flooded with entrepreneurs and that he could have space since he had a message and purpose. Having had experience develop David Meltzer's brand who is a C-suite persona Joe decided to hire me as a freelancer to do the same for him.
Opportunity
Joe was very well known to the avid Spartan racer. We created content that the Spartan audience would enjoy to get our first phase of followers through there. Once we had a floor of engagement we started creating content for new audiences. Topics covered entrepreneurship, general health and wellness, motivation and wisdom.
Solution
Got joe onto major podcasts and set him up with Instagram lives to get in front of other audiences. Podcasts such as Joe Rogan, Rich Roll and the Ed Mylett show had a huge impact for his brand. Also scaled content creation for his channel that resulted in 14 posts per week.
Outcome
His Instagram account has grown by over 200K followers on Instagram. He was selected to host a new show on CNBC called No Retreat.
His LinkedIn audience increased by more than 10K followers while his TikTok audience is currently at 12K followers at the time of writing.