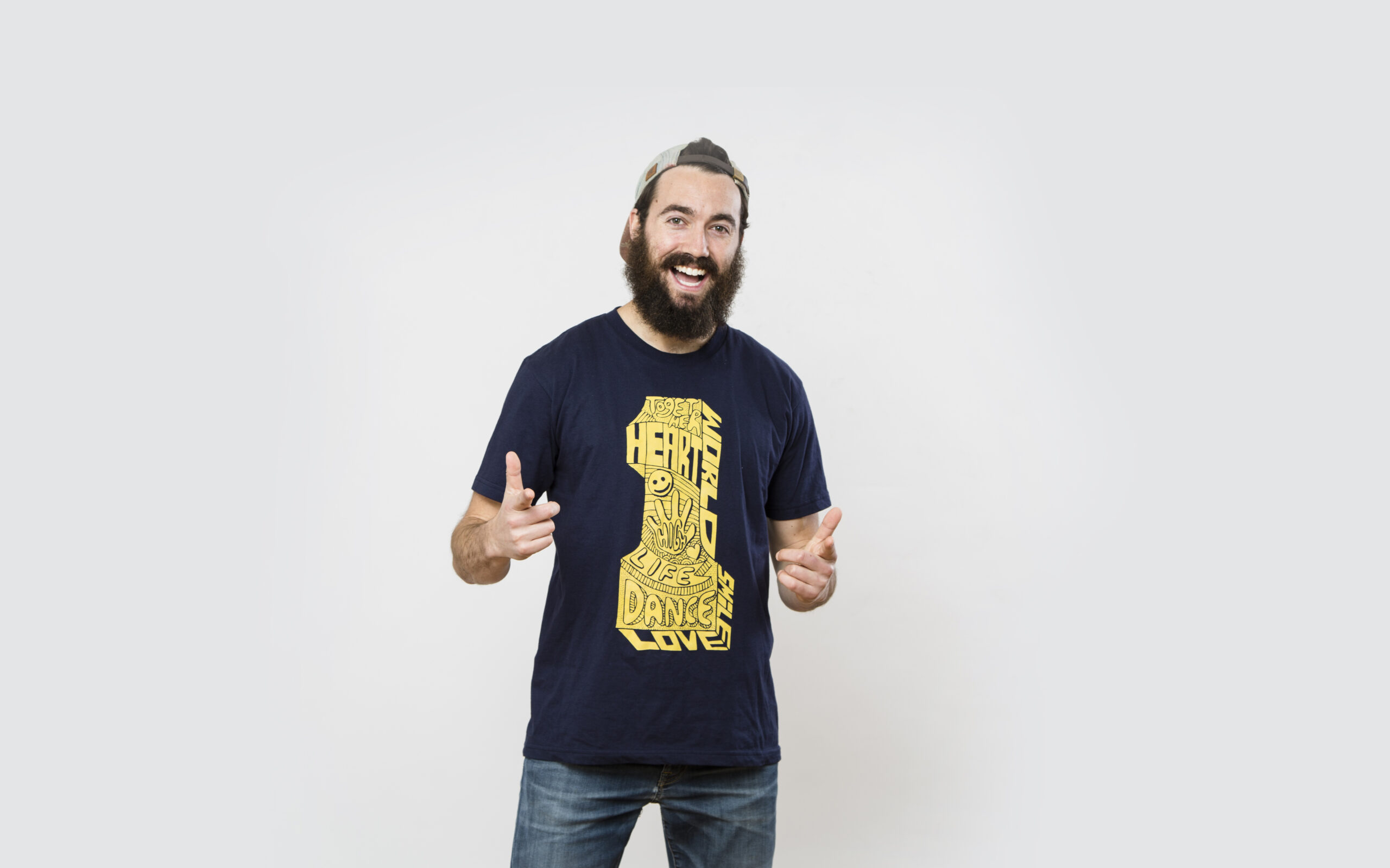 Overview
Meir Kay was an influencer with a large following specifically with the Jewish community. His brand was based on spreading positivity and happiness. Most of his success came from a few viral videos on Facebook. He was looking to migrate and build his platform on Instagram.
Opportunity
Meir had plenty of long-form content on Facebook and Youtube but rarely made short-form content.
Solution
Hired a graphic designer to make positive quote graphics and an editor to turn the longer-form videos into microcontent for Instagram.
We also did collaborations with other content creators to tap into their audiences.
Outcome
Grew Meir's Instagram audience from 42,000-50,000 in 8 months while also forming 7 brand collaborations.