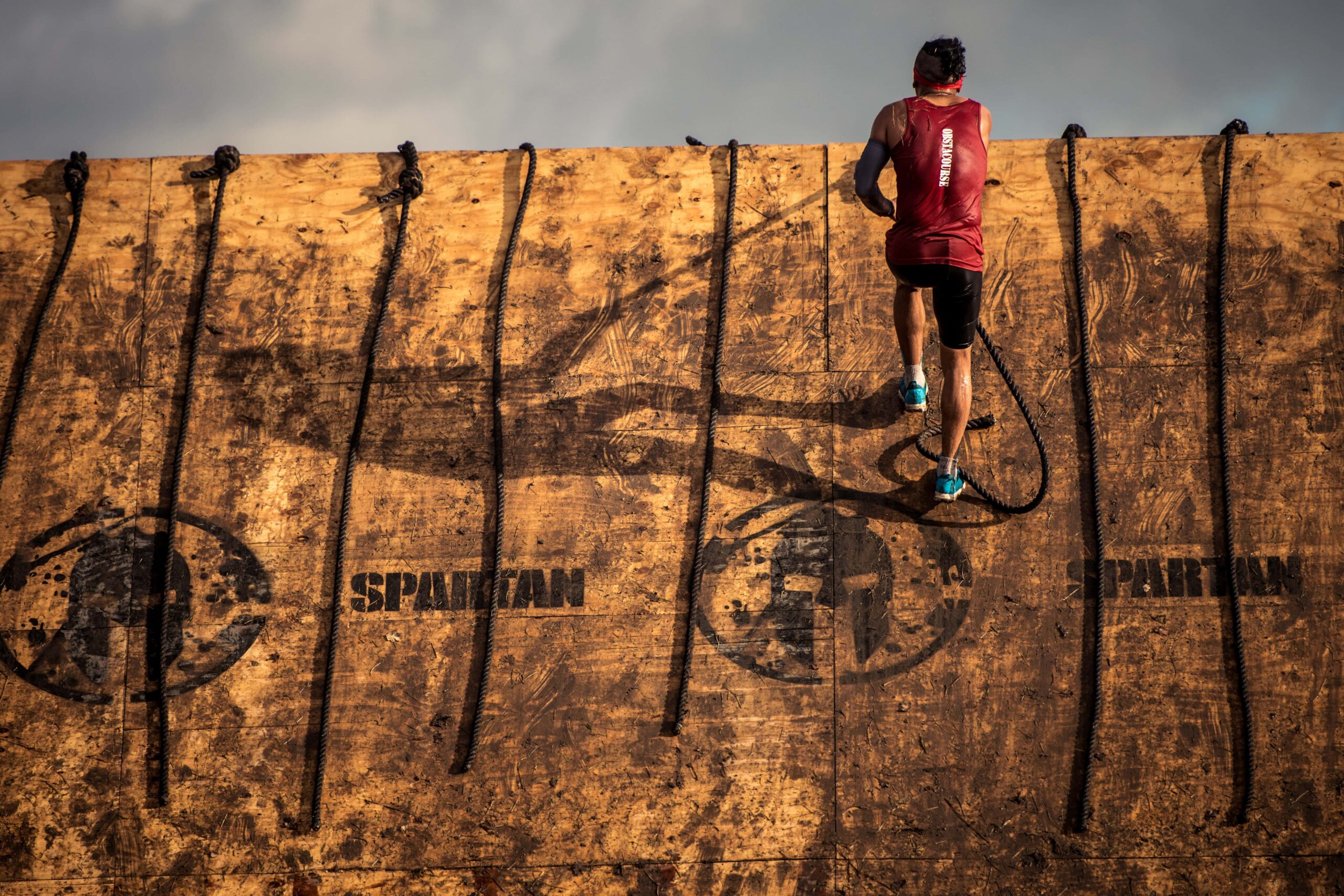 Overview
In September of 2020 I was promoted to the head of social media for Spartan. Spartan was becoming more content focused and pivoting into a media powerhouse but between all of their social media accounts and limited resources growth was an issue.
Opportunity
With a dedicated community already in place the goal is to always bring in new racers to the brand. With @spartanrace a race focused channel the @Spartan channel was meant to be a lifestyle account to show that Spartan was an identity rather than just an event company. The goal of @Spartan was show toughness and grit to bring in new potential customers that showing them that doing tough sh** and building resilience makes life easier in the long run.
Solution
Use influencers to not only find new audiences for us but create a tiered system that allows for an affiliate model. Influencers would be given Spartan merch and we would guide them in content to use their content on our page but also get eyes on our brand.
Outcome
In one year we grew the main Instagram account by 120K followers with this approach and scaled content creation for TikTok which created 220K new followers.